Re Teodorico è l'incontro tra cucina italiana moderna e una location da sogno: Food & Garden ammirando Verona dall'alto
Nelle nostre scelte ci ispiriamo a qualità e semplicità. Questo è il nostro stile.
Verona è una città bellissima ed abbiamo il privilegio di averla ai piedi della nostra terrazza, posta proprio sopra l'antico Teatro Romano. Siamo protetti dal Castello di San Pietro che occupa lo spazio dove secoli fa si erigeva il palazzo del Re gotico Teodorico. Il Re conquistò tutto il mondo conosciuto, persino Roma, ma la sua città preferita era Verona: a lui dobbiamo il nostro nome! Usiamo il nostro giardino terrazza tutto l'anno e questo spazio speciale ci ispira durante la creazione dei nostri nuovi piatti. Creare un nuovo menu, significa per noi mescolare le migliori materie prime locali di stagione mantenendo la semplicità.
Re Teodorico is where modern Italian cuisine and a dream location meet: Food & Garden overlooking the beautiful Verona
We believe in quality and simplicity. That's what drives our choices and our style.
Verona is such a beautiful city and we have the privilege of having the city at our feet from our location right above the Roman Amphitheatre. Behind us is the San Pietro Castle but once the palace of the gothic king Theodoric lay here. The king lay the known world at his feet, even Rome, but his favourite city was Verona. Therefrom our name. We use our garden terrace all year round and this special space inspires us when creating new grill plates. When it comes to food we keep it simple with only the best local raw materials.
Dalle 12.00 alle 14.30 e dalle 19.00 alle 22.30 il ristorante di cucina italiana
From 12.00am till 2.30pm and from 7.00pm till 10.30pm the Italian cuisine restaurant
Dalle 12.00 alle 24.00 caffetteria, wine e cocktail bar, pizze e piatti leggeri
From 12.00pm till 12.00am coffees, wine and cocktail bar, pizzas and light meals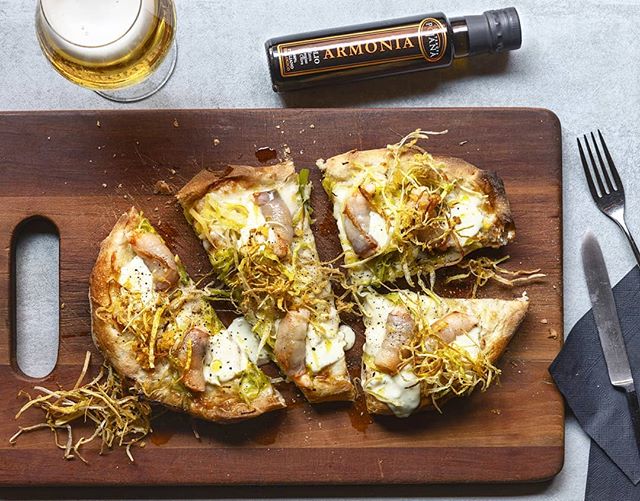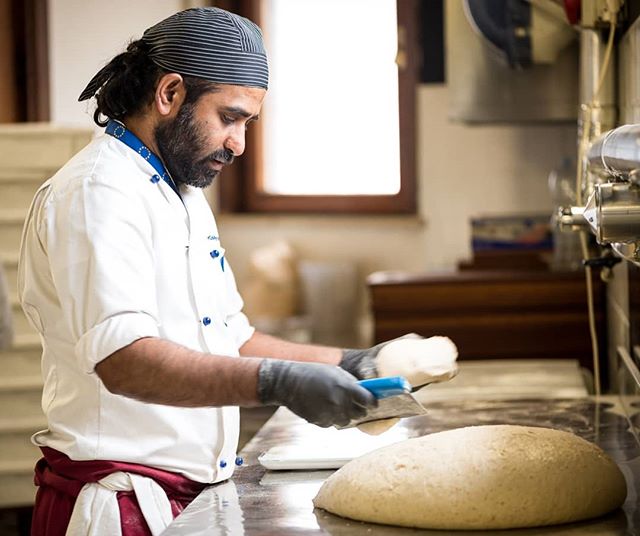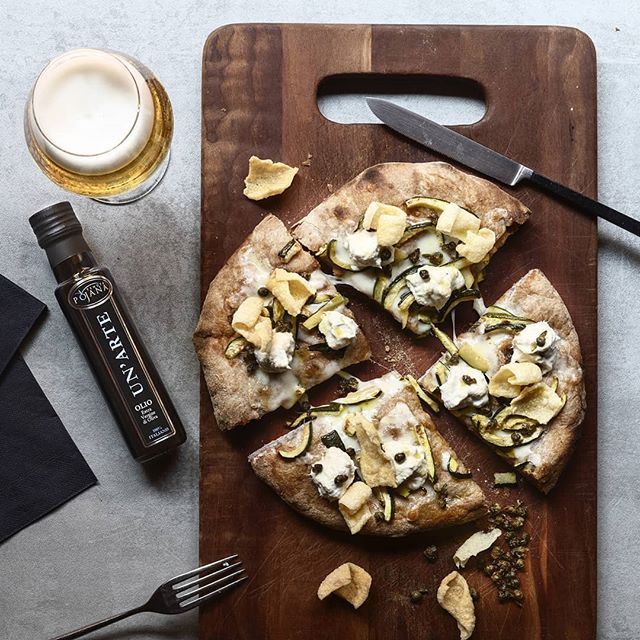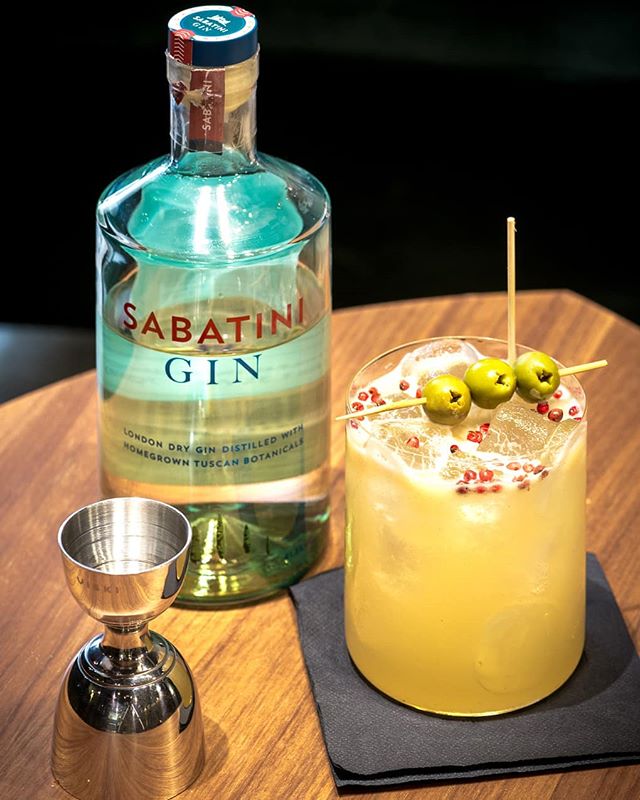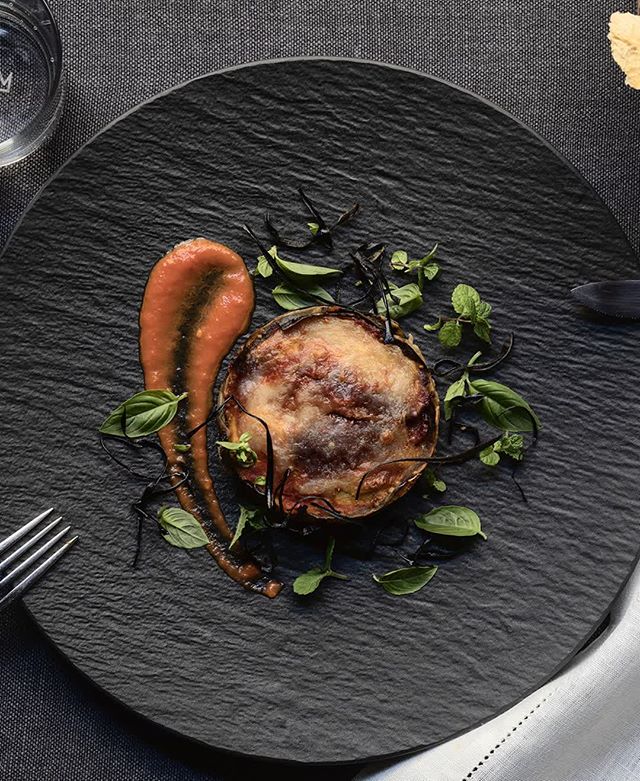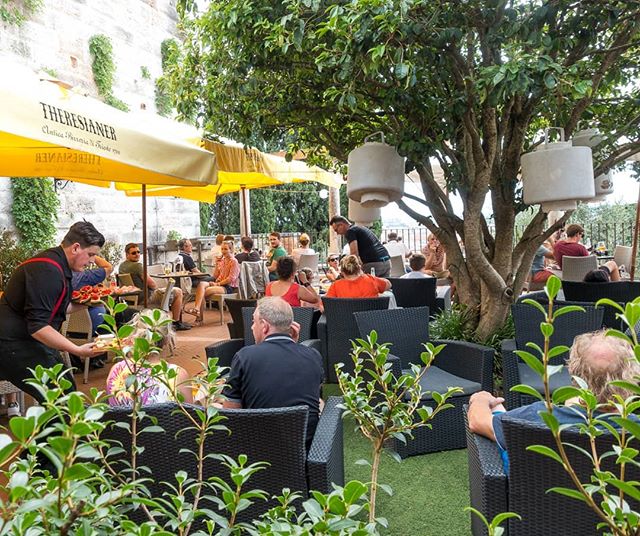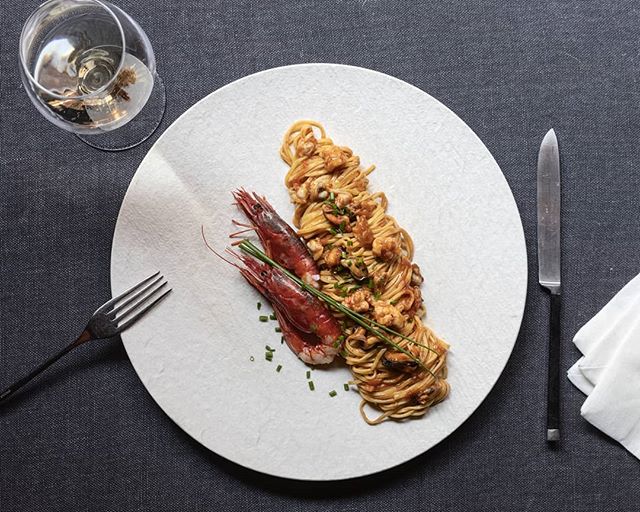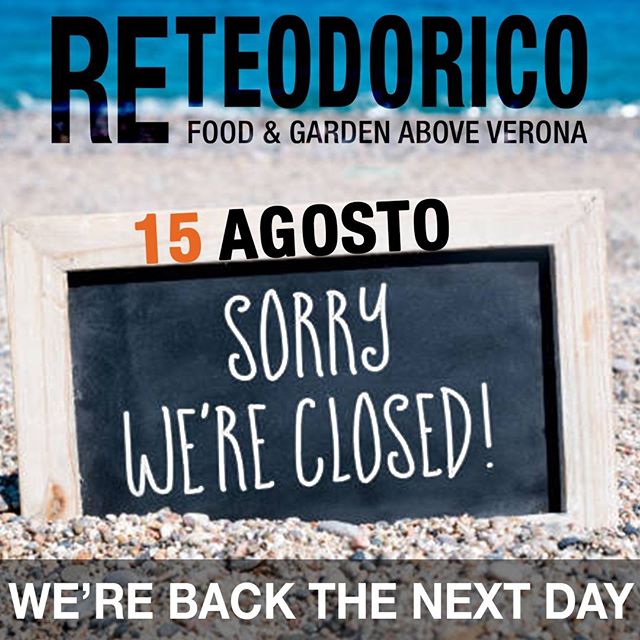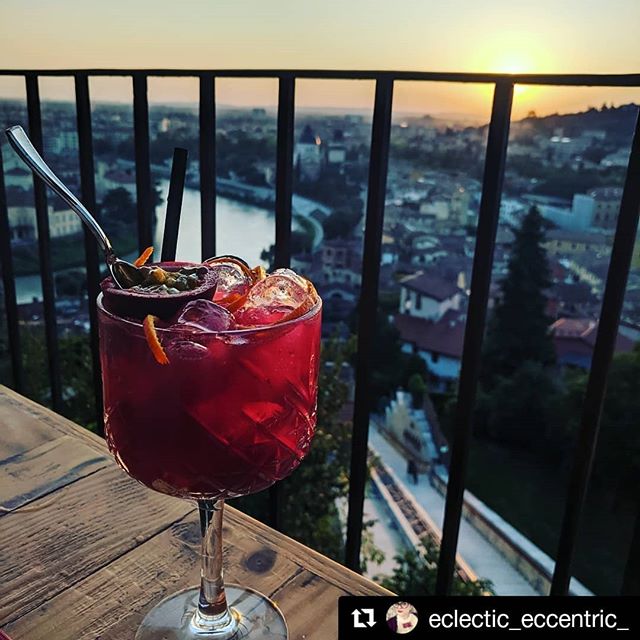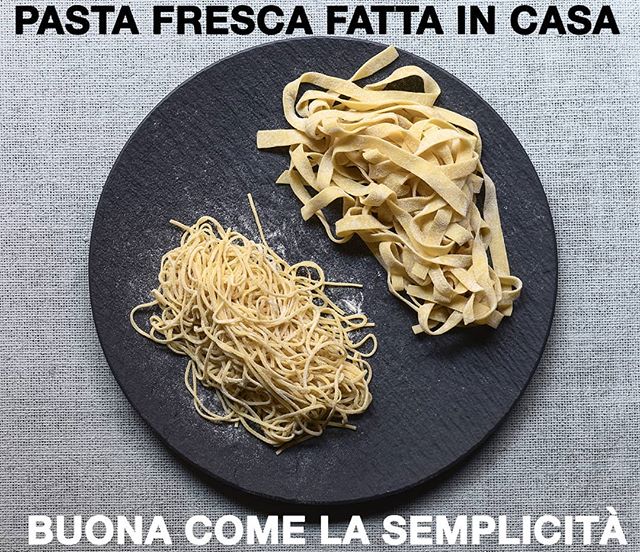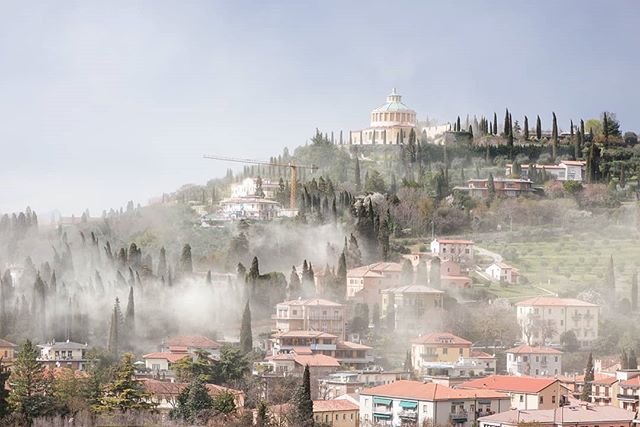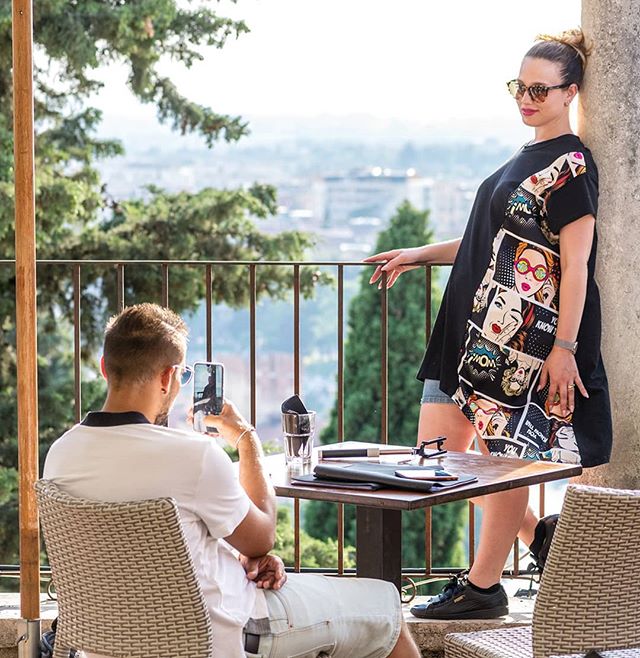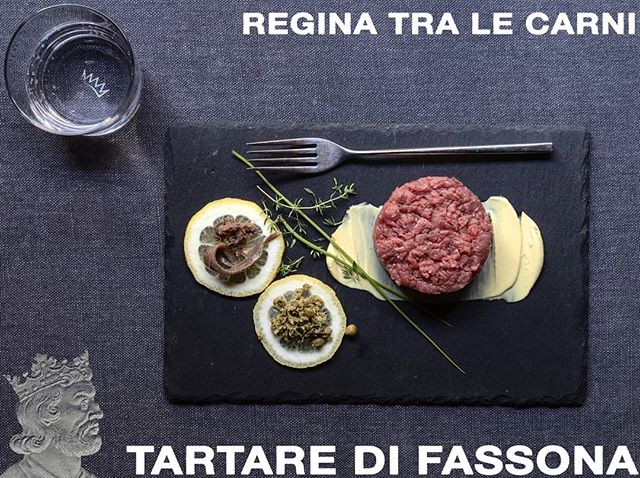 Location
Piazzale Castel San Pietro 1
37129 Verona Italy
Hours / Orari
Every Day: 12.00 - 24.00
Contact
+39 045 834 9990
info@teodoricore.com